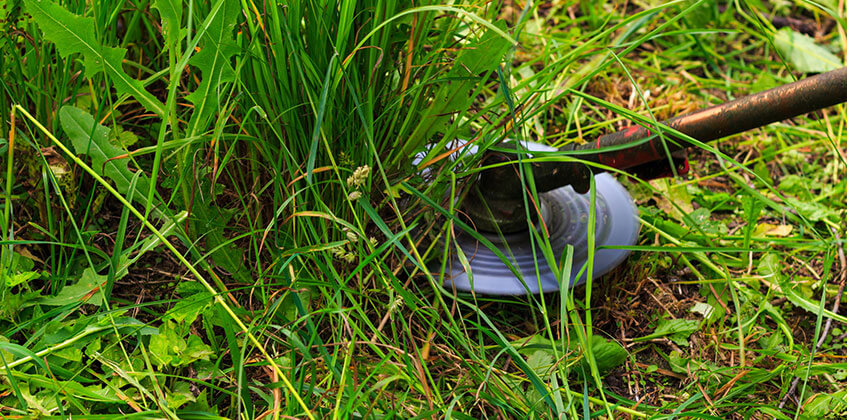 Stop Out-Of-Control Vegetation
When weeds, grass, or other unwanted vegetation in your shrub and flower beds, gravel driveway, parking lots, railroad right of way or ditches are out of control, call RiverView Professional Landscapers. Don't let unwanted vegetation spoil the overall look of your residential or commercial property.
Sometimes where the vegetation is quite high, we may have to hand-pull, brush cut large areas or weed eat it before we can treat it. Give us a call at 662-0490 and we will give you a quote.
Keep it under control with scheduled treatments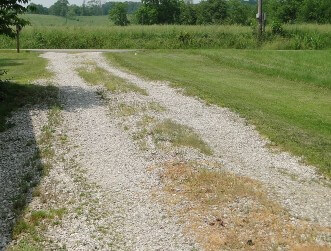 Before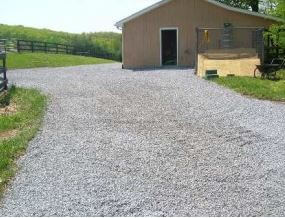 After