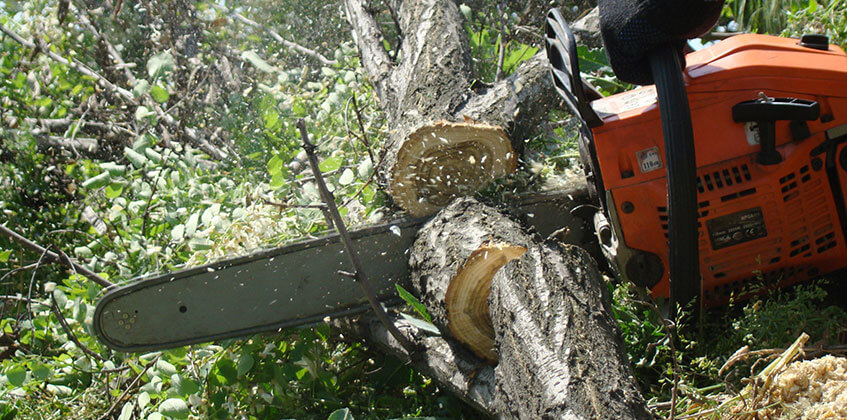 Safely Clean Out Overgrown Lots & Brush Removal
Brush cutting requires skill and training to safely remove overgrowth and brush. You can trust that our experienced team is properly equipped for the work.
Overgrown vegetation on vacant lots and large acreage can be a nuisance that damages the overall aesthetic of your property. Most municipalities also have specific laws regarding this. Give Professional Landscape Management a call.
If you've already received a notice from your city, village or town, call us immediately to avoid fines and expensive charges before your municipality does the work!
Brush Cutting