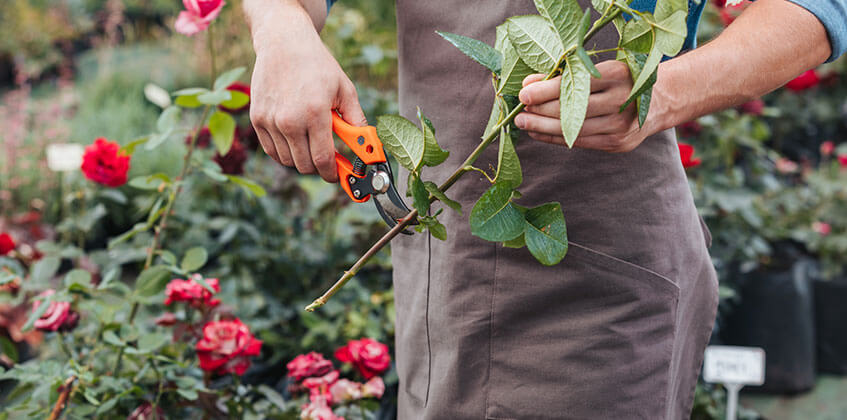 Pruning Your Plants Throughout The Year
RiverView Professional Landscapers can prune your shrubs, bushes, and plants to ensure their health and appearance. Our experienced crew can schedule pruning for spring, summer, and fall or simply a one-time, annual pruning.
Keep the plants around your residential or commercial property looking great with the help of our expert pruning crew.
Keep it under control with scheduled treatments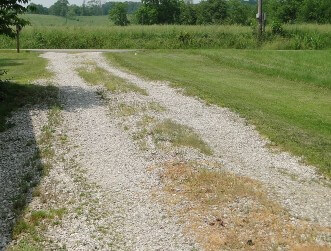 Before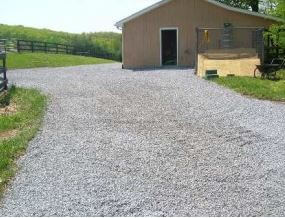 After